Hello! Nice to see you around here 🙂
Subscribe to take advantage of an early bird discounted price on Amazon!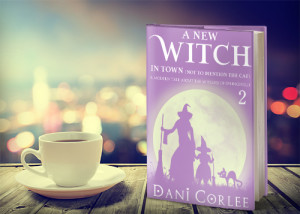 A New Witch in Town (Not to Mention the Cat) is finally live!
Grab your copy here
The first episode can be read as a standalone story and both the books are clean reads.